Selecting a New Hot Water Heater in Bergen County NJ: Which Type is Right for You?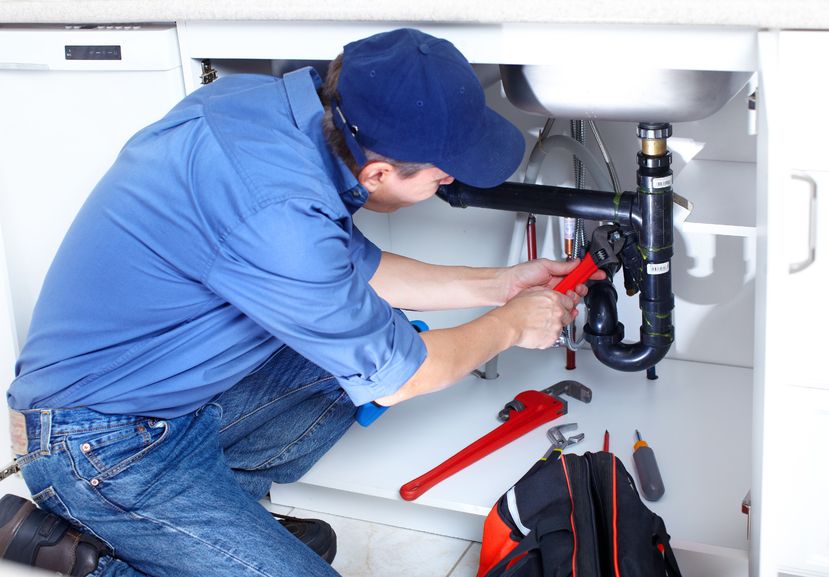 These days, homeowners in Bergen County have more options than ever when it comes to hot water heaters. Still, with so many new options available, shopping for a new Hot Water Heater In Bergen County NJ can be overwhelming. It can be difficult to decide whether a conventional storage, tankless or solar-powered water heater is best for your home. Here's a quick breakdown of each type of water heater and how they work so you can make an informed decision.
Conventional Storage Water Heaters
Conventional storage water heaters are the traditional type of water heater. Although they can be fuelled by either a gas, electric or propane energy source, all storage water heaters operate in a similar way: They heat and produce water through a 20-80 gallon tank that is always full. On the plus side, storage water heaters offer a virtually unlimited source of hot water. On the downside, energy efficiency is often wasted with these models because you often end up paying to heat more water than you can possibly use at once.
Tankless Hot Water Heaters
For those interested in increasing their energy efficiency, tank-less water heaters make a lot of sense. Instead of relying on a huge reservoir of ready-heated water, tank-less water heaters warm up water on demand via an as-needed gas or electric burner. On the plus side, this efficient use of energy can save you hundreds of dollars in yearly energy costs. On the downside, these water heaters only heat so much water at once. If you tend to use two or more appliances that run using hot water at the same time, a tank-less water heater can leave you out in the cold–literally.
Solar-Powered Water Heaters
Solar-powered water heaters are a great choice for household that demand superior energy efficiency. For areas that experience freezing temperatures like New Jersey, indirect solar system water heaters are the way to go. These systems combat cold weather by circulating a heat-transfer fluid that's resistant to freezing through the system. Although they can save you money on heating costs and are very environmentally friendly, solar water heaters usually require a more conventional back-up heating system for cloudy days.
Choosing the right Hot Water Heater In Bergen County NJ can be difficult. Conventional, tank-less and solar-powered heaters all have distinct advantages and disadvantages that you should carefully consider before making your purchase. Click here for more details.
Follow us on Facebook for more updates.